Pest Solutions for Buildings and Facilities
---
Nortek can take care of all of your commercial pest control needs. We understand that each business is unique and we will customize a treatment plan for your business. We have experience working with a wide variety of business in an number of different industries. At Nortek we tailor our services to meet your specific needs. We will deliver a comprehensive program to eliminate the most common pests you deal with, including rats, mice, cockroaches, ants and flies. Our staff knows what products are most effective and the best way to utilize each one.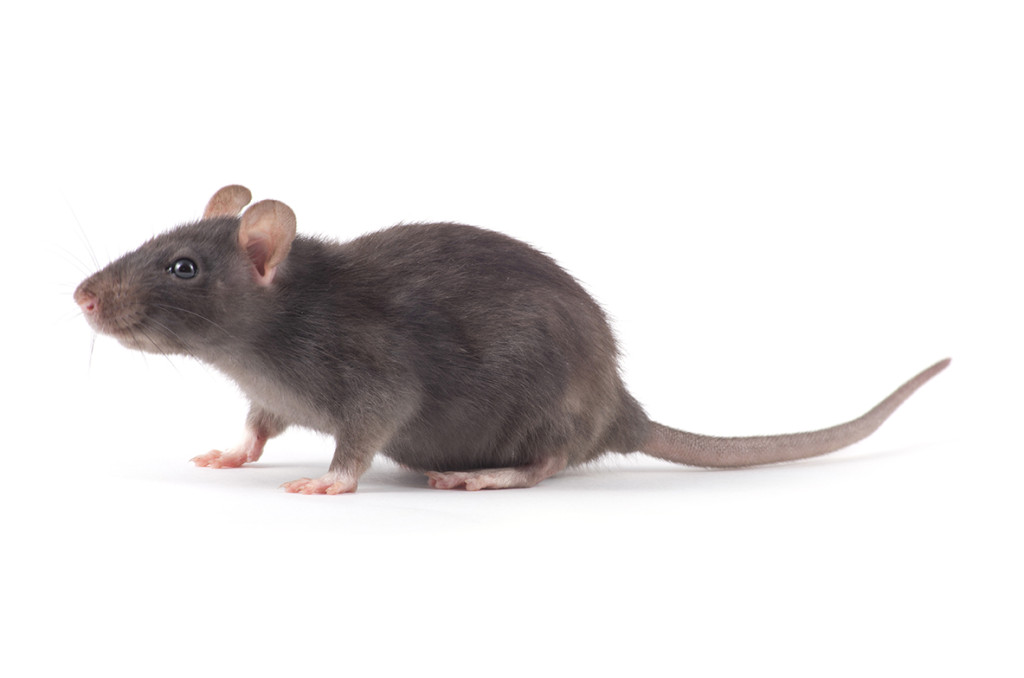 Rodents threaten your business in a number of ways, from contaminating products to causing customers to have a negative experience. Nortek's elimination and prevention program protects your business from rats and mice. We target rodents at the source by identifying breeding sites and entry points. In addition to entrances and exits, rodents can enter your business through vents, unsealed doors, windows, plumbing, pipes, cables, and cracks or holes in the floor or walls. Rodents can also enter via supplier deliveries.
We conduct a thorough inspection of your facility to identify the entry points.
We put in place discreet interior trapping systems that can be used safely around people.
Rodent stations are placed on the exterior of your business in such a way as to provide protection without alarming customers.
We provide ongoing monitoring and maintenance to make sure the rodents are gone and stay gone.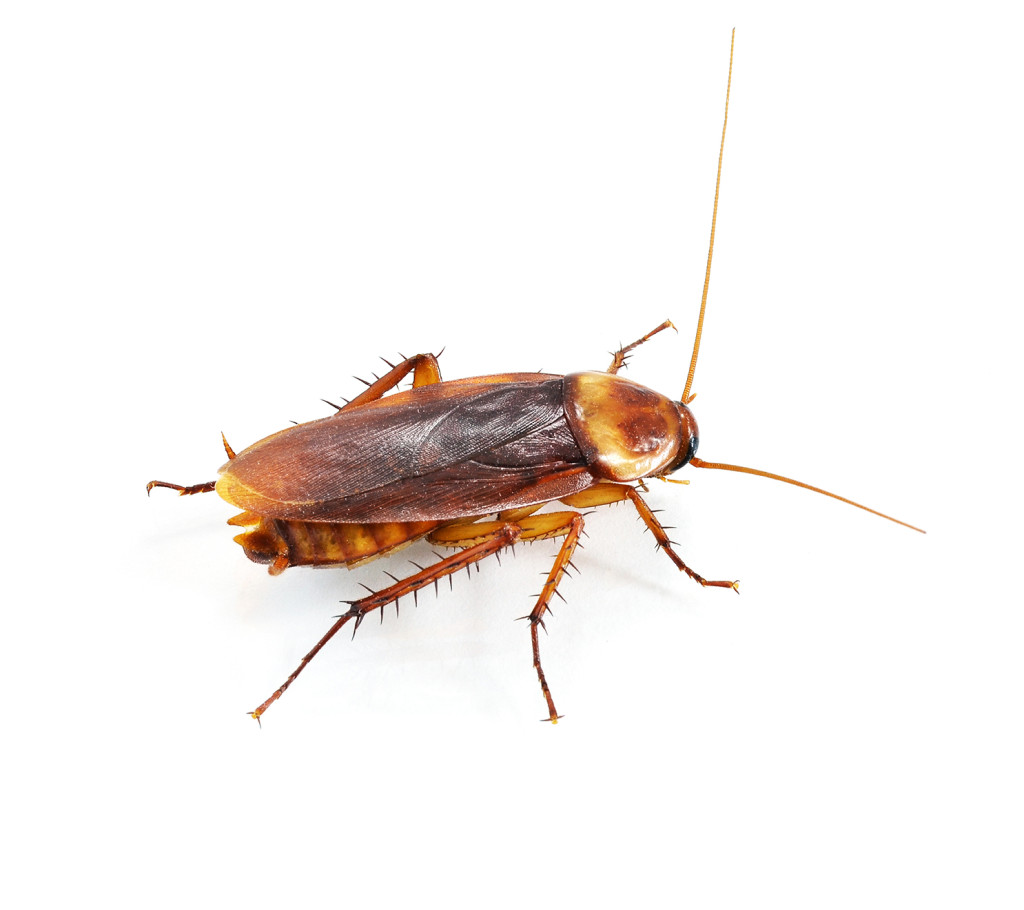 Cockroaches are harmful to your business for a number of reasons. A sighting of a cockroach by a customer can cause irreparable damage to your business' reputation. The presence of cockroaches is a sign of unsanitary conditions. Also, cockroaches breed quickly and they can contaminate food. All of these factors can cost you money, let Nortek take care of your cockroach problem.
We begin with a comprehensive inspection of your facility.
Our trained staff flushes the cockroaches out of hiding.
We apply a residual spray for a quick knockdown.
A bait application is used in sensitive areas.
We vacuum after the treatment has been completed.
We are committed to getting rid of the cockroach population and keeping them away. Nortek provides ongoing monitoring and maintenance.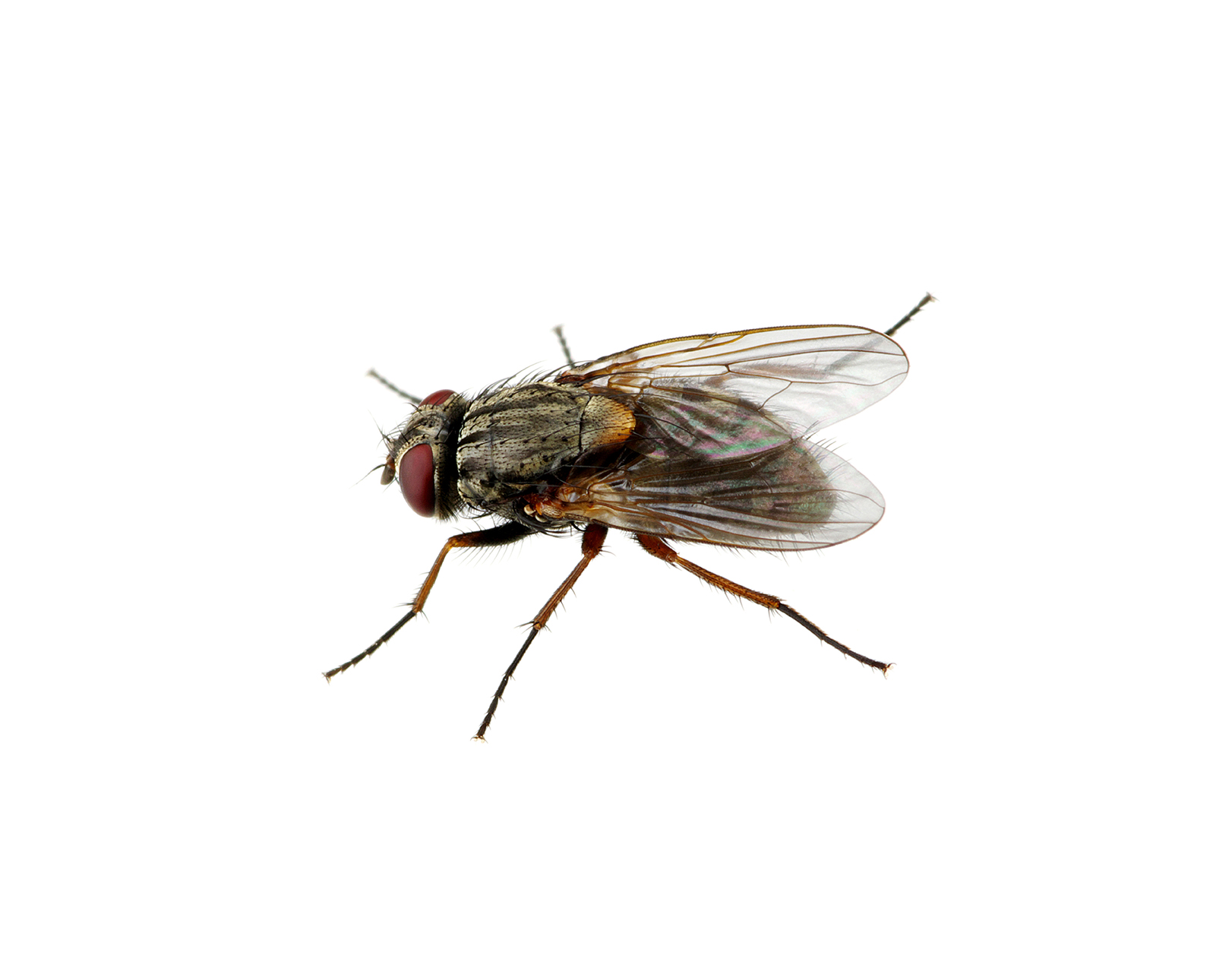 Flies can be a nuisance, bothering your customers and your staff. When flies create an unpleasant environment it can cause customers to have a negative experience and thus a negative view of your business. To successfully eradicate flies we first identify the entry points and breeding sites. We will preform a comprehensive inspection of your facility, both inside and out. In our treatment plan we concentrate on the five key fly activity zones: entry points, water sources, food sources, breeding areas and customer/employee areas.
The goal of our treatment plan is exclusion and eradication. After a thorough inspection of your business we address the entry points. We also identify the breeding sites.
Our staff targets outside areas with a residual application for a knockdown to reduce the existing fly population.
Insect light traps are installed in strategic locations
Depending on the situation there are several options for additional treatments including aerosol dispensers, foggers, granular baits and residual sprays.